We build our capacity to connect with and support each other in transition towards something better.
We seek to move away from a culture of isolation, consumerism, competition, and judgment that stifles social change. We aspire to meet each other in authentic ways, towards cooperation, understanding, respect, awareness and discernment, through experimentation and grace. 
In political terms… we explore ways to build radical popular collectivism or
mutualism
in response to inequality, economic precariety, climate crisis, and the mental health crisis. We grapple with the challenges of transition for us in 
the hacker class
 (in creative or information work) who have been socialized in
capitalist realism
and the neoliberal elite individualism of the center-left.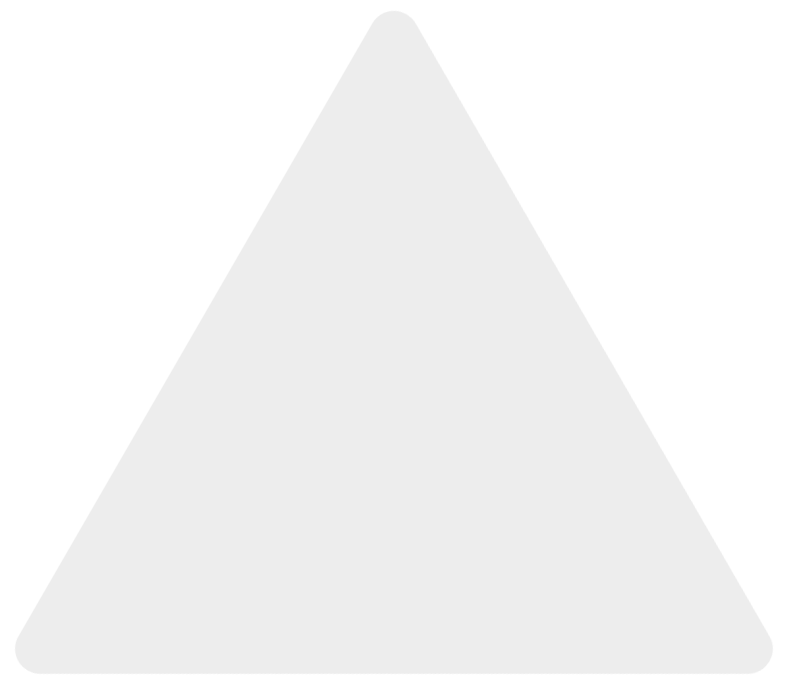 "live as if you were already free"
We do this work through...
Meeting

sharing & support
discussion & dialectics
text & media discussion
experimental workshops

Research

studying the works of aligned people
lived experience in organizing and personal transition

Connecting with kindred groups and projects
Documenting and sharing findings
Evolution is not just the "what" to do in the same old ways but a new kind of "how" which can reveal better approaches while creating more direct leverage points for change.
We figure out and refine the "how" with everyday practice, accountable to the goal of increasing awareness and solidarity (not just burnishing and leveraging our personal brands).
We recognize this approach as systemic and explore the holistic interconnectedness of solidarity.
The costs of staying stuck are brutal and compounding. 
We are not infact on social media!