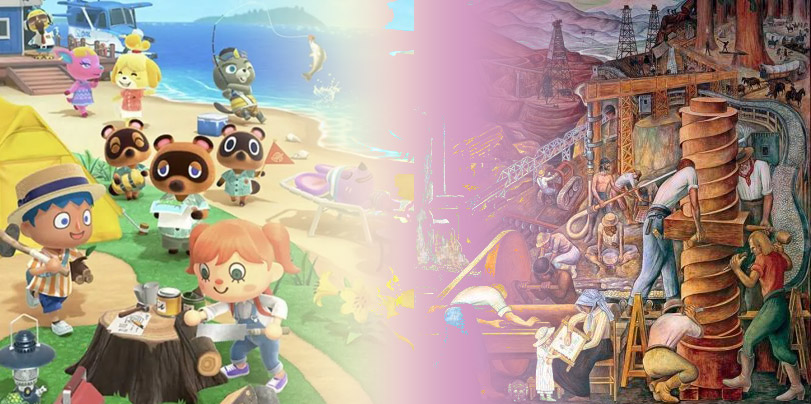 We build solidarity culture for personal well-being and social change!
We explore how to transition out of domination-based mindsets and dynamics that drive economic and social inequality, climate crisis, and destroy our communities, souls and psyche to normalize ones that are democratic, pluralist, inclusive and accessible.
We get there through…
small recurring meetings

We make space for dialogue, consciousness-raising and support for participants and their projects.

that's it for now!
We'd love to connect with anyone into this kind of work.
Contact
We are based in Los Angeles, with friends across the U.S.
Feel free to email us.
Or sign up for meeting announcements/reminders…
Backstory
Solidarity Club came together in the Q3 Assembly Workshopping Work Beyond Capitalism at the Los Angeles non-profit cultural organization and multipurpose community space Navel. And that grew out of the Q2 Assembly Future of Labor. Our reading materials, notes, reference links and exercises are linked above on Are.na.